Handmade jewelry created from recycled materials, carefully crafted by women in Jordan.
We are a group of artisans that looks more like a family

Our artisans all come from backgrounds of poverty, but they are far more than their economic and social circumstances. They are mothers, sisters, daughters, and wives who embrace their ability to provide for themselves and their families. They take great joy in their work and knowing that their creations are being enjoyed by people around the world. We seek to make great product, celebrate life together as a family, and to be an inspiration to those around us.
Why recycled?

We want to do our part to care for the environment and show others how they can do the same.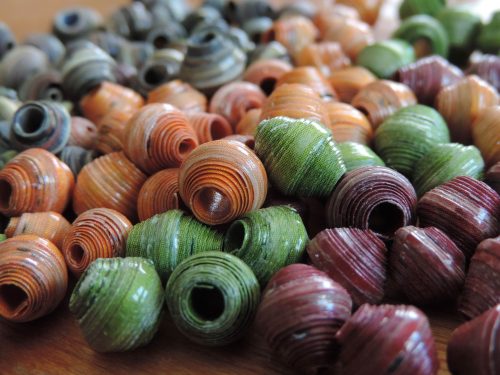 We obtain magazines from local hotels and turn them into beautiful beads. Our artisans have spent years refining their color selection and bead making skills.
While we started by collecting sea glass at the sea, we currently utilize recycled bottles that are collected from local hotels and restaurants, then tumbled in Red Sea sand.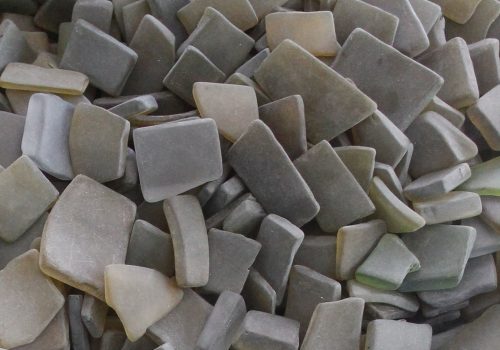 You can find us along the Red Sea in Aqaba, Jordan