On many mornings in Aqaba, Jordan, ladies could be seen laughing, talking, and drinking tea while creating unique hand made items from an unexpected source…. recyclable materials others have deemed as trash. The passerby would never imagine the path these ladies have taken to get to the center each day- divorced, widowed, many struggling to pay for basic needs. Despite these backgrounds, the Green Creations artisans are strong and resilient women. They have chosen to live out their lives in dignity, knowing that they have the ability to shape their own lives and those within the community of artisans.
Green Creations started in December of 2009 as a project of World Associates, LTD. The purpose of Green Creations is to facilitate the development of creative life-giving community for women in need. Green Creations trains individuals to use recycled materials to create income generating products: beads, jewelry, keychains, and more. The program began with five hard working ladies who developed the components of each unique item. These items are marketed and sold to the tourist market in Aqaba and in a variety of venues in the United States. More than 70 ladies have been interviewed for the program which now employees 12 qualified women. Two of these artisans have taken on leadership roles as the assistant director and the design studio manager. Green Creations strives to build up local leadership within the organization and to provide the tools to facilitate this process.
We desire to see creative recycled products developed for the growing tourist market in Aqaba and beyond. More importantly, we empower individuals who are trained to make a living based on their skills and to find value in the relationships they establish within their Green Creations family. Each artisan also has the opportunity for personal development through additional programming. We offer free English classes to the artisans to further build their skill sets. We also offer fitness classes that create a space for the artisans to become physically healthy while in a community of people that promote their health holistically. We want our artisans to know that while their work is important and what they are creating has value, they are also valued members of a community that seeks to promote their well-being.

family
We care for, love, and trust each other as family
development
We strive to learn from one another and develop holistically alongside each other in community

environment
We value the beauty of the environment and are a voice encouraging stewardship

creativity
We empower each other to express and explore our inner creativity

craftsmanship
We take pride in our work with a goal of customers desiring and delighting in our product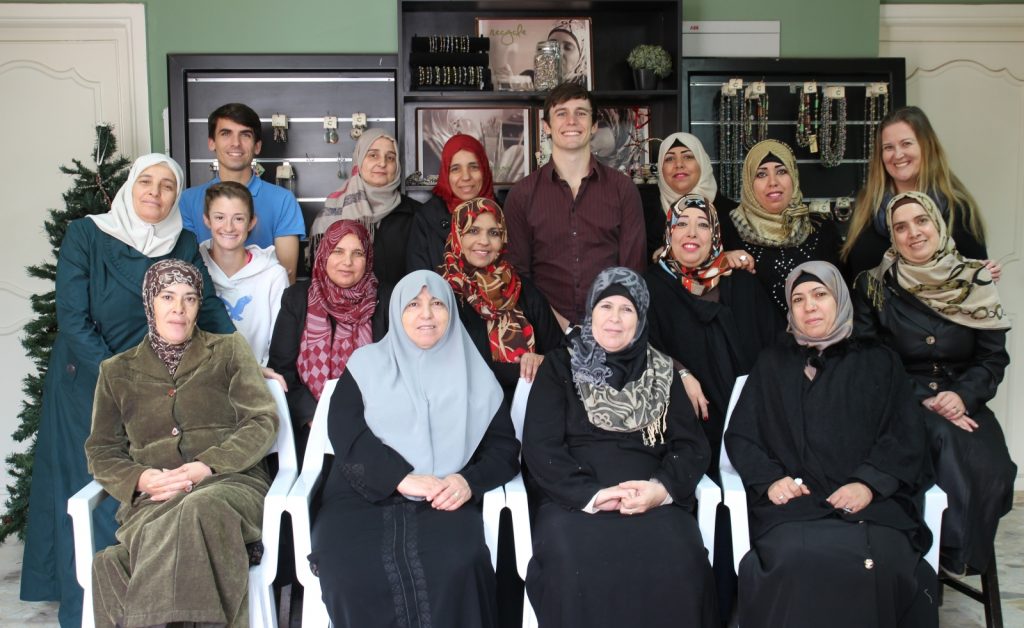 Our artisans each have a unique story in who they are and how they became a part of the Green Creations family. Click here to read more.